We offer in-house dining and catering services so you can enjoy a hassle-free holiday without having to think about cooking.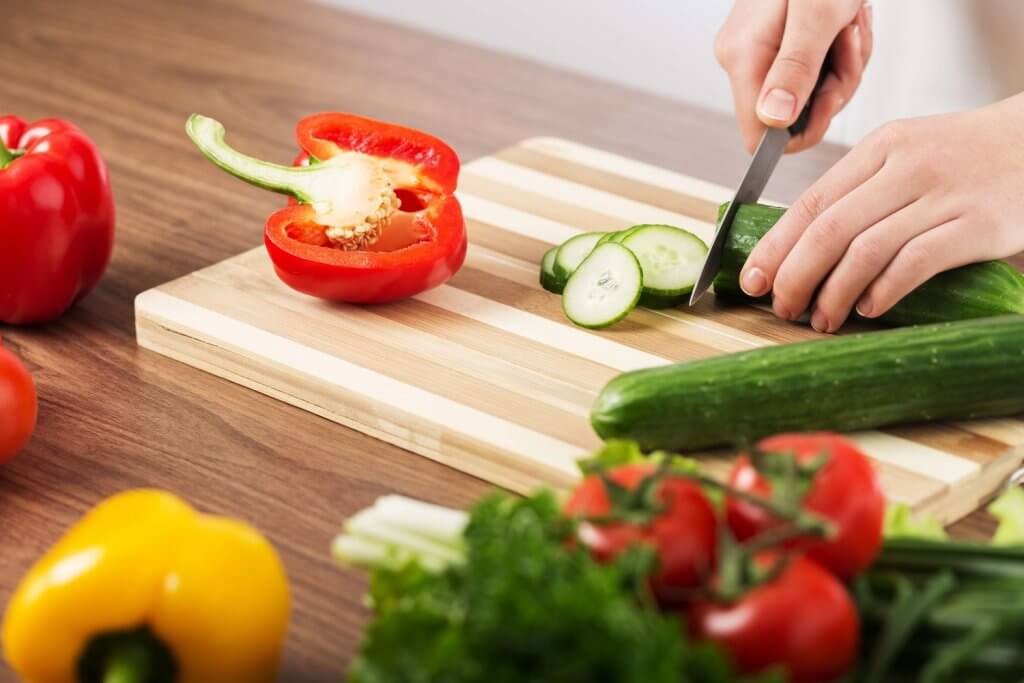 OPTIONS:
– Private dining
– In-house personal chef and waitstaff
– Catered Meal Packages including breakfast, lunch and dinner
– Australian and international cuisines
– Tailored to suit
– In-house cooking classes and demonstrations
– Cocktail and beverage service
– Specialised cakes
What could be better than having your entire holiday catered for? Our service is simple, tailored to your requirements and cost effective. There's no hassle and no cleaning just a divine holiday experience with your own personal chef.
We work with a variety of caterers who have a core focus to provide fresh delicious food together with a cost effective service. You can have your own personal chef come in and prepare delicious fresh food for you from as little as $38 per person. There are set menus you can choose from or you can design your own menu to be as elegant, casual or extravagant as you wish. Children's meals can also be included.