Father's Day falls on September 6th this year and is coming up very soon (less than two weeks away!!).
Give Dad a gift he'll love this year – an Elite Holiday Homes Gift Certificate.
An Elite Holiday Homes Gift Certificate can be used for that family holiday, stay with friends or even a golf getaway. Your gift will go towards creating lasting memories of a relaxing, luxury holiday.
Simple to arrange – you choose the dollar value, write a heartfelt message and we'll send you this nice looking voucher straight to your inbox.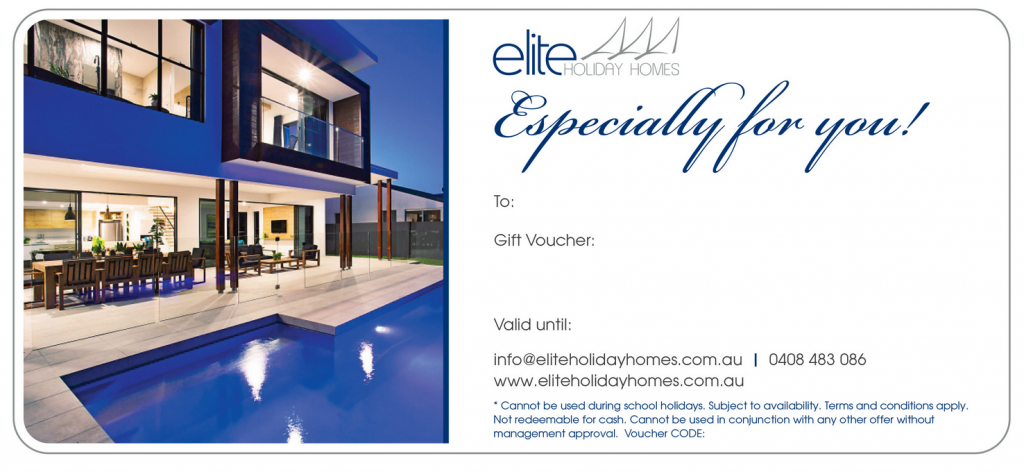 Beautiful Gift Certificate For Dad
It's that simple.
You can print it off straight away and give to Dad in person, or forward the email if he lives far away.
Organise a gift for Dad he'll truly appreciate here today!
~ Shelley