Swimmers?  Check!
Towel?  Check!
Sunblock?  Check!
You're all set for summer getaway to the Gold Coast.  It's shaping up to be a gorgeous one – it's been a beautiful spring!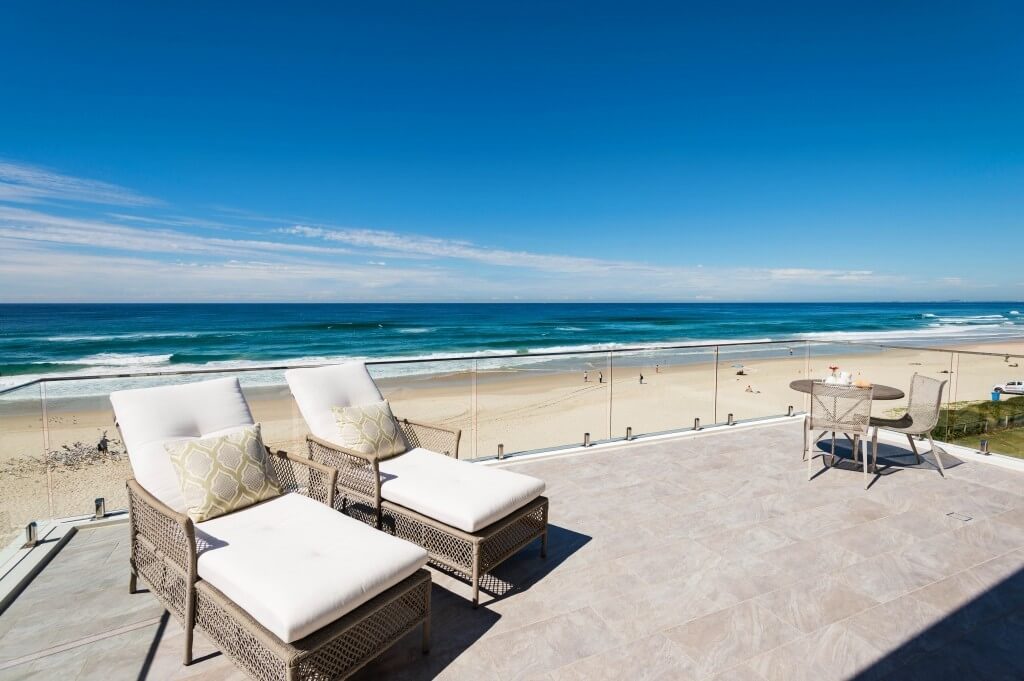 Just look at that view!
Our luxury holiday homes are fabulous for lazy days around the pool – or as a base for exploring the sunny city.  It's up to you!
Contact us for holiday house rental Gold Coast properties and friendly, fabulous service.
So what are you  doing this summer?