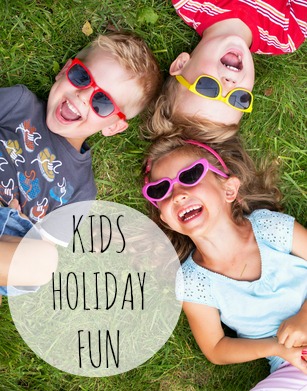 It's a good time to be a kid staying with Elite!
We've just introduced Kids Holiday Fun Packages – with some goodies to keep the kids entertained.
Each package includes:
In House Entertainment Pack – (Contents will vary depending on the age of the kids – for example a drawing pack for the little ones and board game for the older ones)
All for just $130 per child!
~ Shelley