Luxury ladies weekends are on the rise with women recognising the need to take a break from their busy lives to relax and rejuvenate.
What better place to do that than on the beautiful Gold Coast in a luxury, waterfront home with your best friends by your side.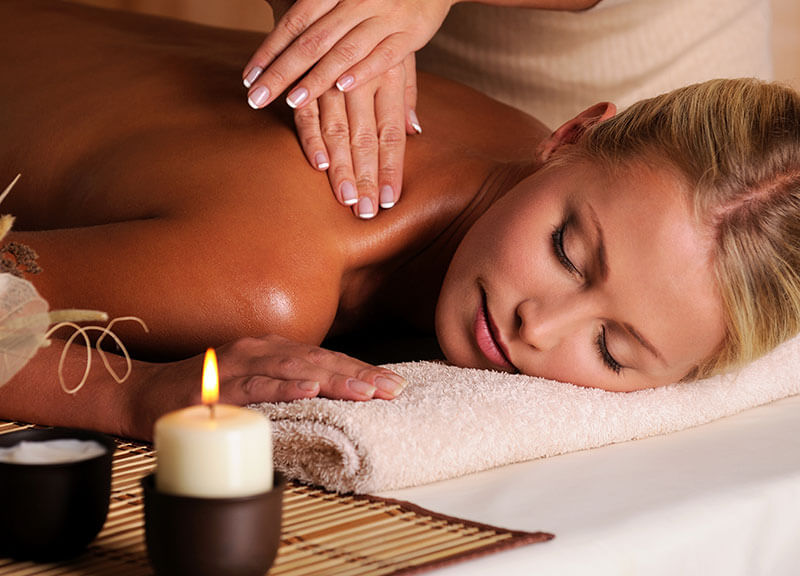 We have created the ultimate way for women to enjoy an affordable weekend away with their friends, staying under the same roof and with all the luxuries they could possibly need.
The options are endless –a private yoga teacher to guiding a class on the deck overlooking the water, healthy cooking classes in the comfort of the five-star kitchen, a boat ride around the waterways or surfing lessons right out the front of the property, we can create an experience entirely tailored to your needs.
We can even organise local winery tours and tastings, what more could you possible need?
Contact us today to book your luxury ladies weekend!