2016 is well and truly here and for many of us, that means we've begun daydreaming about our next getaway.
As always, the Gold Coast is a great spot, with plenty to do around town, or great weather if you'd prefer to lie back and enjoy the sun.  Our luxury holiday homes are ideally situated to allow you to make the most of the city and enjoy that wonderful holiday vibe.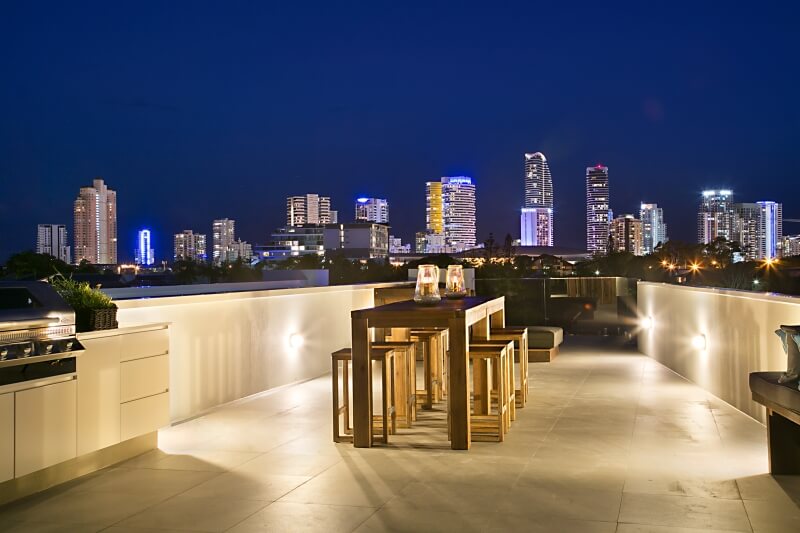 Our luxurious homes can be supplemented with a fabulous range of extras to create a custom holiday package to suit you and your holiday.
On request, a personal chef will come to the house, cook a delicious meal and leave the kitchen spick and span at the end of it.  All the enjoyment of a meal out, without the need to leave your luxury house!
In addition, we can also offer nanny, masseuse and beauty services from the comfort of your Elite home.
You can enjoy these packages from any of our Gold Coast holiday houses – but be sure to take a look at our latest homes, Sublime@Broadbeach, Wanderlust on Water and Hamptons Beachfront.
Our luxurious holiday homes fill up quickly – particularly over peak periods – so it's best to book early to ensure your preferred dates.