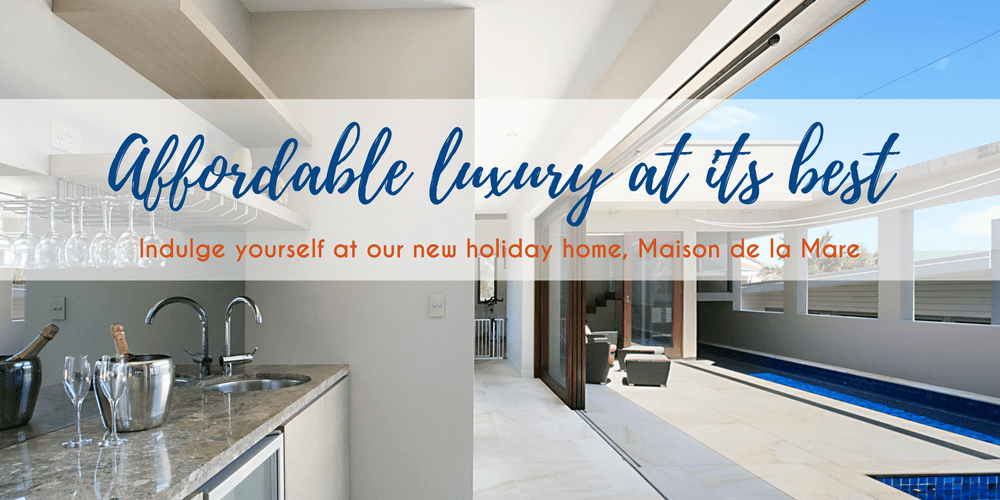 Welcome to Maison de la Mare.  This modern executive beachfront holiday home is perfect for those that want the best in life. Stunning ocean views, private pool and multiple living areas, plus being in the enviable position of one of the best beachfront locations on the Gold Coast make this home a dream to holiday in.
This superb property can accommodate all your needs and personal concierge services are also available for your stay.  Sit back, relax and enjoy the most idyllic of settings while being only a short stroll to some of the best restaurants and cafes on the Gold Coast.
PS – Keep an eye out for the whales during the migrating season and dolphins all year round too.