It's the all important question for many – what's the best coffee shop in Broadbeach?  Here at Elite, we've got a few favourites, but we've narrowed it down to our top four.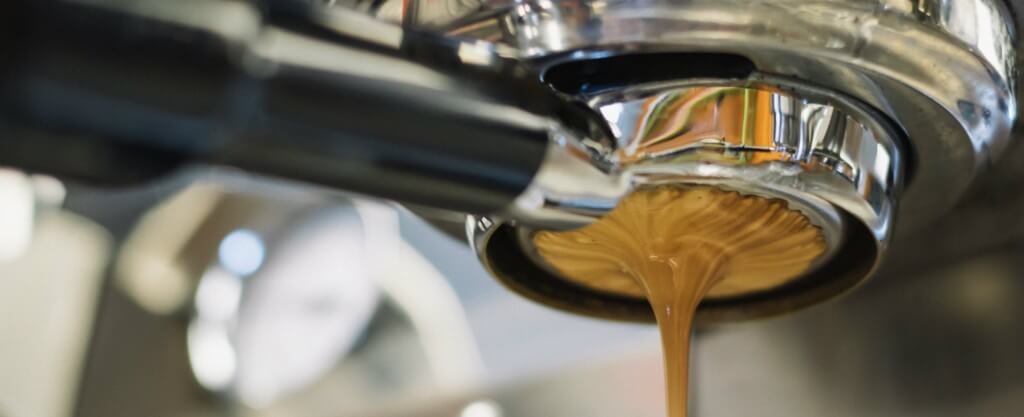 Elk Espresso – 16 Chelsea Ave
Elk is a fantastic little spot on Chelsea that's a huge hit with pretty well everyone.  Great coffee, plus a delicious breakfast and lunch menu.  You can't go wrong!
No Name Lane – 3 Oracle Boulevard
This is a very popular spot with the locals and if you're a bit of a coffee snob (yes, that's me!), you're in for a treat.
They also have sandwiches and other snacks – not a huge range, but what they do, they do well.
Base Espresso – Ground Floor, Oasis Shopping Centre
Another very popular spot for a cuppa – Base Espresso is inside the Oasis Shopping Centre.  As well as making a great cup of coffee, Base also have a full range of teas, smoothies and all manner of other options.
And it's not just about the drinks – they also have a full breakfast and lunch menu, with plenty of delicious meals to choose from.  My favourite is definitely the breaky Veggie Stack – yum!
Three Beans – 90 Surf Parade
Three Beans is a cute little coffee shop tucked among the many restaurants on Surf Parade in Broadbeach.  The coffee is great, they have a good range of non-coffee drinks, plus a nice selection of window food.  Best of all, they're open 24/7, so no matter when the urge for a coffee or piece of banana bread strikes, they've got you covered.