So, do you SUP?
It's Stand Up Paddleboarding and it's the most popular watersport on Gold Coast, with good reason!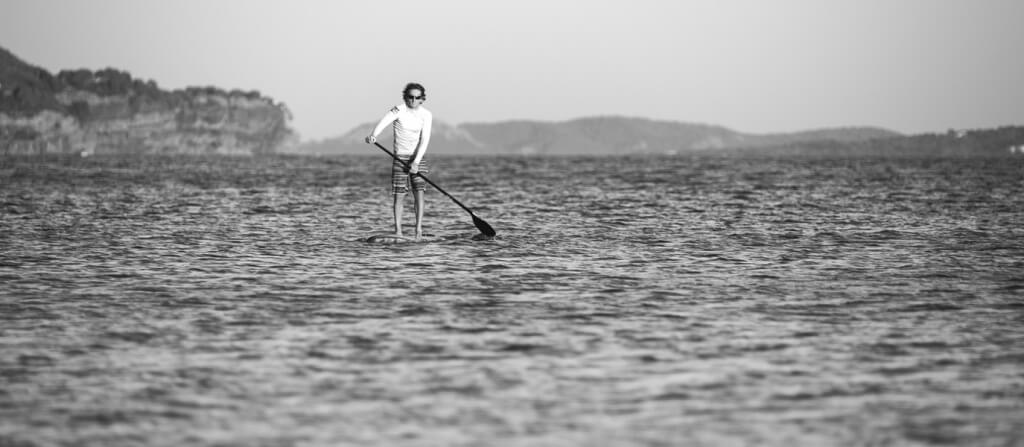 Depending on your bent, it's either a beautiful relaxing way to enjoy the water or great fun trying to see how many people can jump onto one board before you all fall off. Either way, it's a great way to spend a few hours, it's fun and a great core workout. A great way to enjoy the canal if you're staying at one of our Broadbeach Waters holiday homes!
We have paddleboards available for hire through My Holiday Concierge – it's so easy to organise, why wouldn't you give it a try!?