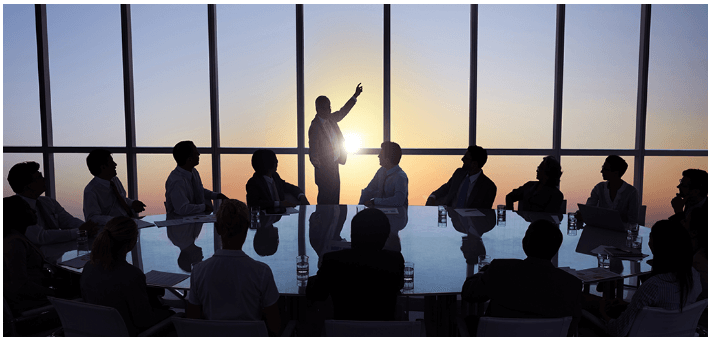 With Elite Holiday Homes and My Holiday Concierge, conferences and corporate retreats become a unique experience that's worth remembering.
Catering from eight to 500 guests, Elite's corporate package takes care of everything that's expected from a successful business conference.
What could be better than staying in a deluxe Gold Coast mansion with private facilities and enjoying all the luxuries that come with My Holiday Concierge?
Each corporate event with Elite Holiday Homes is custom-designed to meet the individual needs for each company. Length of stays generally range from three days to one week and programs are carefully crafted to ensure the needs of each individual company are more than met – they are exceeded.
Our Corporate Packages Include
Luxury accommodation and catering for 8-500 guests on the Gold Coast
Dedicated conference coordinator
Catering provided in-house, and/or transfers to restaurants
Transfers to and from airports and venues, or car or bus hire
Facilities for team meetings – held in holiday houses or offsite venues for large groups
Team building and leisure activities
Welcome gift packs
Conference logistics, organisation and planning assistance
Executive consultation with some of Australia's leading team professionals
Better Than Expected. We booked Main River Magic for our team to stay in for 8 nights. The floor plan preview on the booking site does not do it justice. It is more than spacious and was big enough to still get away from it all and find time for yourself. Dave, March 2015
Contact us today to see how we can help you and your team on +61 7 5592 3881 or info@eliteholidayhomes.com.au or use the contact form below