Everyone loves Broadbeach Luxury Waterfront – we've had so much wonderful feedback recently we just had to share some of it with you!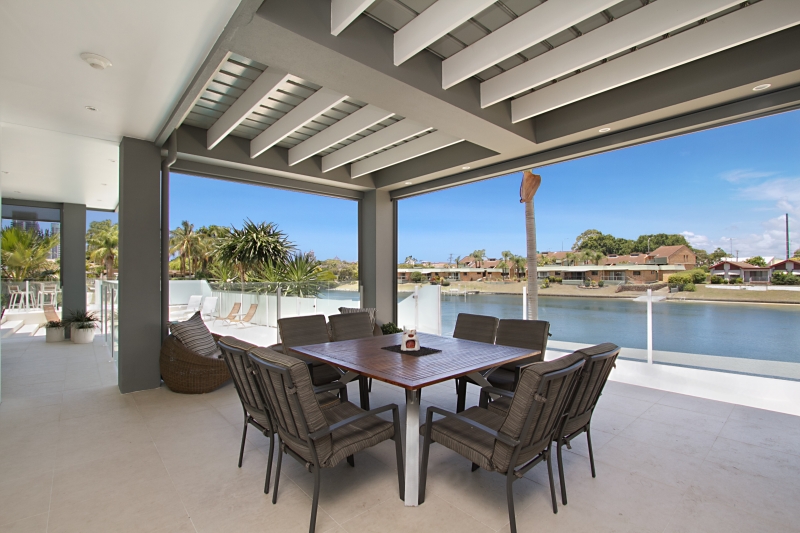 "Amazing Property.  The property offers a large amount of space and areas to relax and soak up the sun in true style. It has plenty of entertainment areas as well as separated sleeping."
Brett, August 2014
"Great Property. We really enjoyed our stay at Broadbeach luxury waterfront.  Heaps or room to move about.  Kids loved the cinema room, great room for quiet time before bed."
Lauren,  July 2014
"It was honestly the best house I have ever been in. I would recommend this house to any family looking for a nice house to stay in. The pool was my favourite part."
Jasmine, June 2014
"This house is surprise after surprise with amazing features. Very high quality and one of the best I've stayed in. Will be staying again for sure!"
Jodie, April 2014
Call today on 07 5592 3881 to book your stay.
~ Shelley