Did you know that if you leave a review for Elite Holiday Homes you'll go into the draw to win a two night stay in one of our luxurious holiday homes?
That's right!
This quarter's winner is Stephanie Gillespie, who stayed at Waterfront Splendour with her family in July and left a lovely review:
"It was very comfortable and spacious and the customer service was excellent. The property was as described and just like the photos!"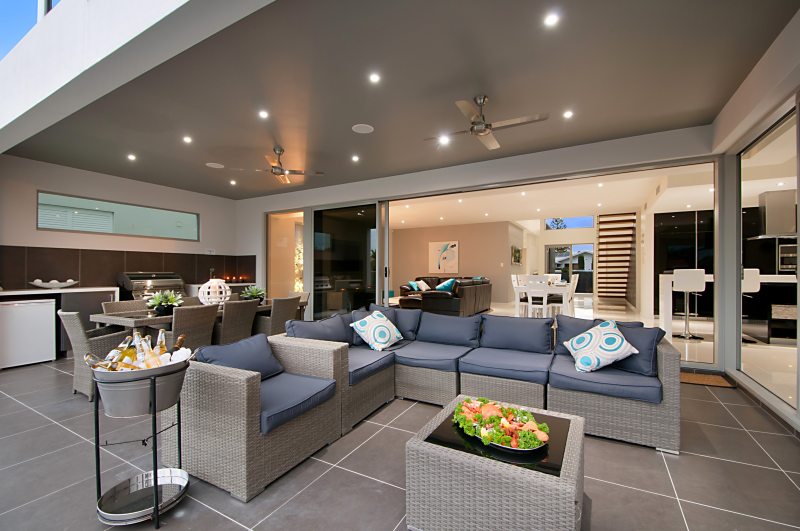 Thanks Steph!
~ Shelley