We often talk about the big draws of our holiday homes, but don't tend to mention the other things that are included.
Take Blue Waters Retreat for example.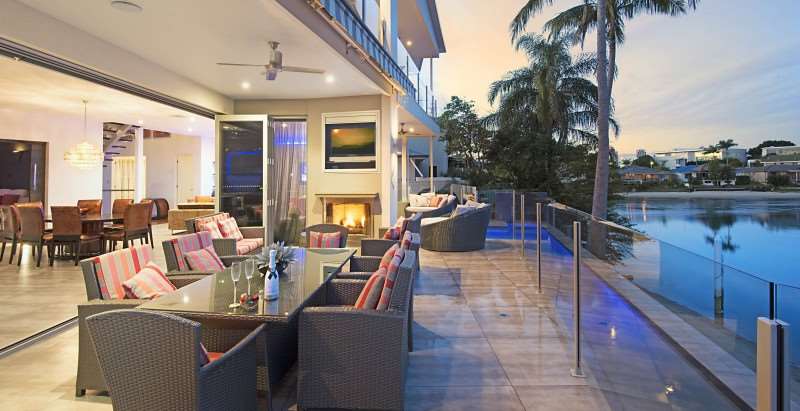 Not only is it a stunning property that sleeps sixteen, but it also has:
two car garage
air conditioning
heated spa
washing machine and dryer
pontoon
Wii
free internet
cable TV
swimming pool
ironing facilities
pool table
iPod docking station
coffee machine and
table tennis table.
~ Shelley