We only have a few spots left in our Gold Coast holiday homes for April – jump on them, as they won't last long.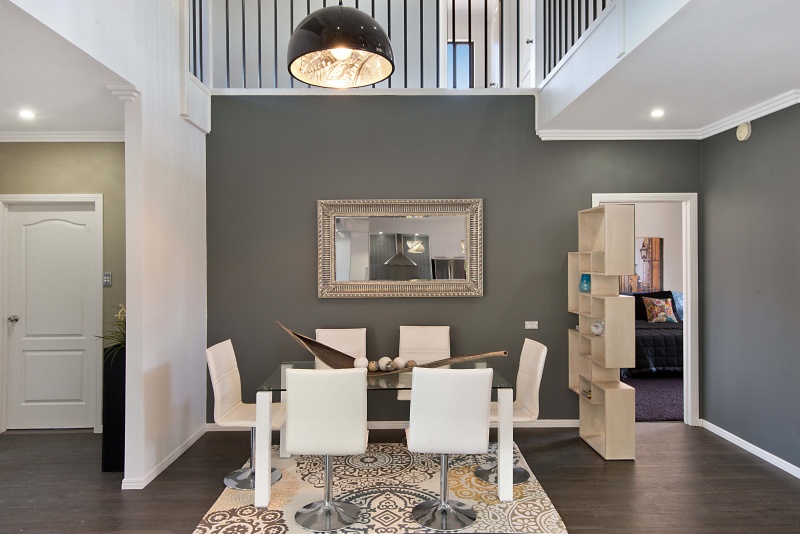 BROADBEACH LUXURY WATERFRONT – gap filler 11th to 16th April only $2533
HIDDEN PARADISE – gap filler 15th April to 19th April only $2033
ENDLESS SUMMER – gap filler 13th to 18th April only $2133
SEA PEARL – gap filler 12th April to 18th April only $2513
These gaps won't be hear for long – call us now on 07 5592 3881 to secure your spot.
And be sure to mention if you've stayed with us before – the deals are extra special for our return guests!
~ Shelley