Whew, it's that time of year again!  The year seems to have absolutely flown by.
We just wanted to say a big thank you to all our guests – we really appreciate your support through out 2014.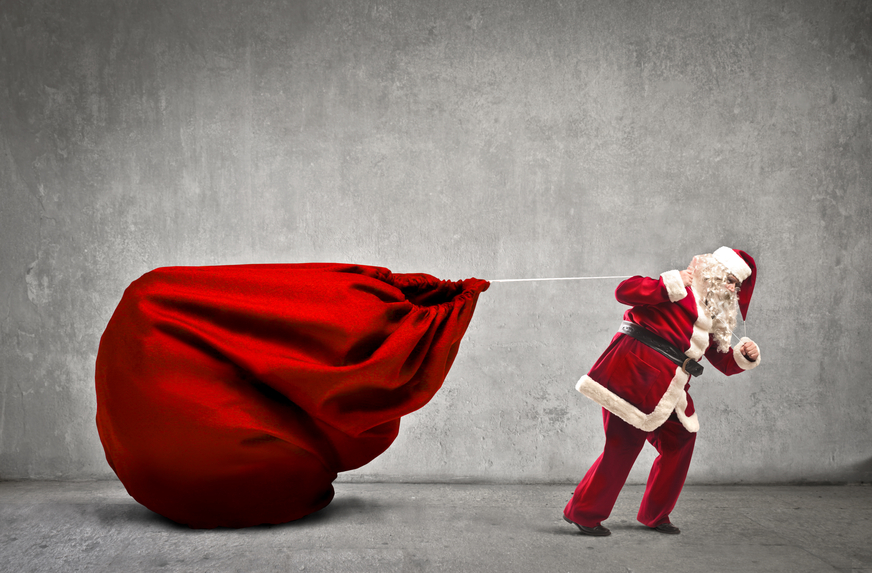 All the best!  We hope you and your loved ones have a wonderful break.
~ Shelley