Some holidays really are just all about relaxing.
Well, we can help you there!
Our beautiful properties have everything you need to have a slow-paced, relaxing stay on the Gold Coast.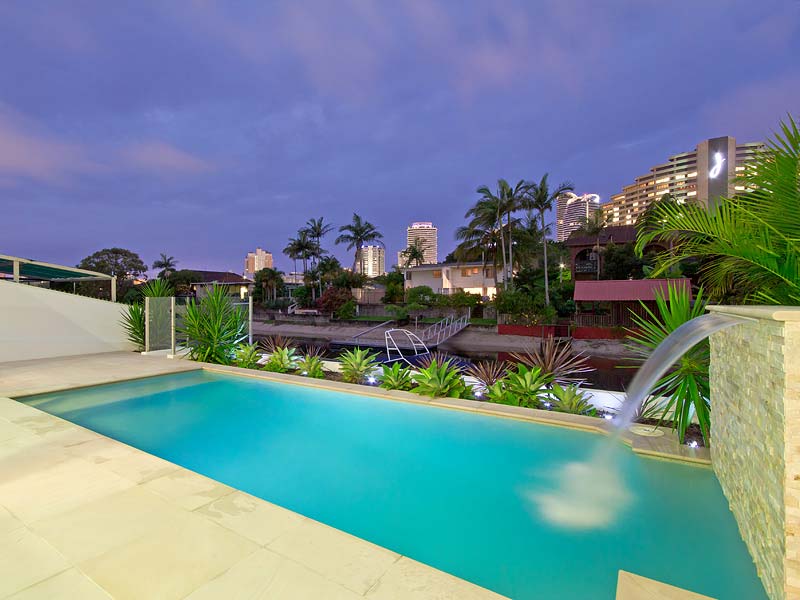 Have a dip in the pool…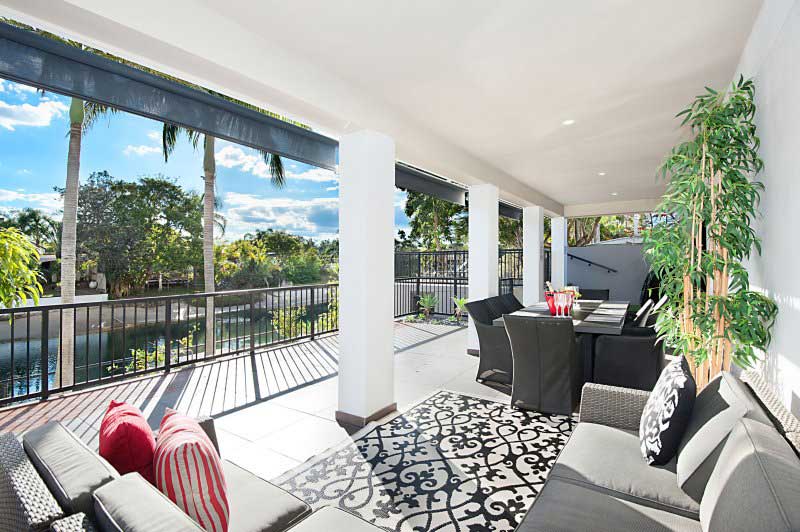 …or relax on the back patio with a good book.
We can also arrange in-house beauty treatments and massage or a personal chef – just to make your stay that bit more pampered and luxurious!
~ Shelley